Welcome !
Presenting a wide spectrum of loudspeaker and reflex horns with total quality assurance
Capital Radio Company
is New Delhi based company, involved in
manufacturing, exporting, importing and supplying
of a wide spectrum of
Loudspeaker, Speaker, Reflex Horns, Trumpet Horn, Voice Coil, Reflex Horns, PA Reflex Horns, Driver Units, Reflex Horns, PA Reflex Horns, Amplifiers, Diaphragms, Public Address Equipment, Cabinet Speaker
and other products since
1948
. Since our inception of our organization, we have been engaging in creating a proper channel of business process including systematic supply chain management that helps to streamline the whole process. During manufacturing of our products, we use the best grade raw materials that are procured from reputed vendors of the industry. Also, we make sure all our products are properly vetted on the ground of various quality parameters.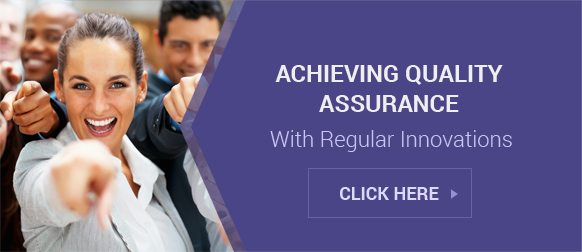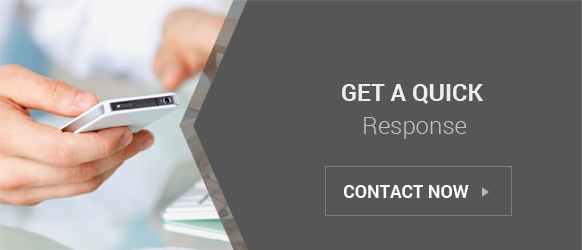 We export many of our products to various Indian sub continental countries, Gulf Countries and other parts of the world. As an export oriented organization, we are committed to follow certain guidelines that are extremely important to be in the existence of global competitive environment. We understand it is not just one thing but many aspects of business that also includes client servicing, which make it possible to create a mark in the industry. With our extensive experience and several decades of operational excellence in the industry, we have come a long way to understand the competitive as well as changing environment of the business and work according to it.
Our mission is to attain the business leadership in this changing business environment. We maintain a fair business policy, ethical standards and a proper plan to reach global market. We have a technology expertise in the field, and try to create products that are in compliance with global quality parameters. Our core values are to reach maximum customers and attain maximum client satisfaction. Our commitment is to surpass our customer expectations through proper client servicing and high quality products. We are committed to ethical standards, sincerity and technologically progressive business policies to make things better for all.
We are a group of well-structured staffs, who are submitted in giving the best execution for the development and achievement of the association. Our group comprises of professionals, architects, quality controllers, material handlers, specialized staffs, authoritative and office staffs, who all cooperate to maintain the business effectively. We have a team of professionals, which makes it easier to work with each other. All of them are coordinated with each efficiently and make the operation smooth.
Maintaining the highest standard of quality is very important for our organization. All our products are fabricated with the help of highly advanced technology. We maintain a strict quality vigil and also committed to global quality standards as we are an export oriented company, dealing with many overseas clients. We have a separate quality control unit that evaluates all our products, detailing it, look after each product delivery and also proper client servicing.

Latest Trade Offers
Captivating on the skills of our dedicated team of professionals, we are indulged in manufacturing, exporting and supplying of Driver Units in New Del..
We are a professionally managed company successfully engaged in manufacturing, exporting and supplying of Horn Unit in New Delhi, Delhi, India. These ..